Click here to view original web page at www.kcentv.com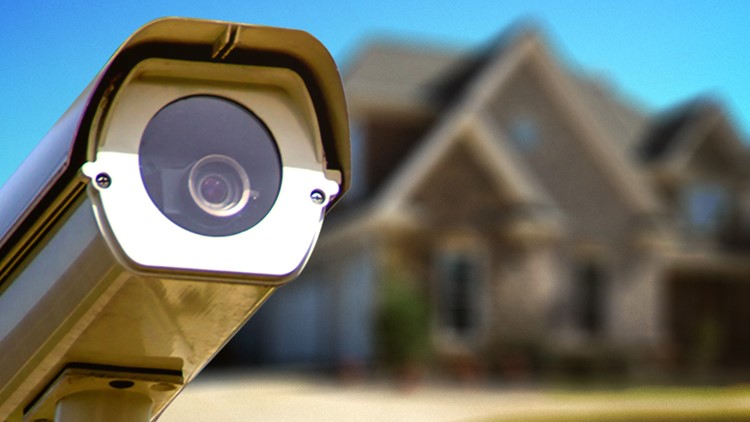 Police are investigating a burglary that happened on May 29 at a home in the 3800 block of Kevin Shaw Drive in Killeen.
Officials said on Friday, June 1, officers responded to the home about a burglary that happened earlier that week.
The residents were out of town when the burglary occurred but a home security system captured images of the suspects. The video found around 1:02 a.m., three light-skinned black male suspects exited a dark-colored sedan that was parked down the street, according to KPD.
The suspects approached the home and entered the garage taking several items of property.
Anyone with information about the burglary is asked to contact Crime Stoppers at 254-526-8477 or online at www.bellcountycrimestoppers.com.
www.kcentv.com