Click here to view original web page at www.fairfaxtimes.com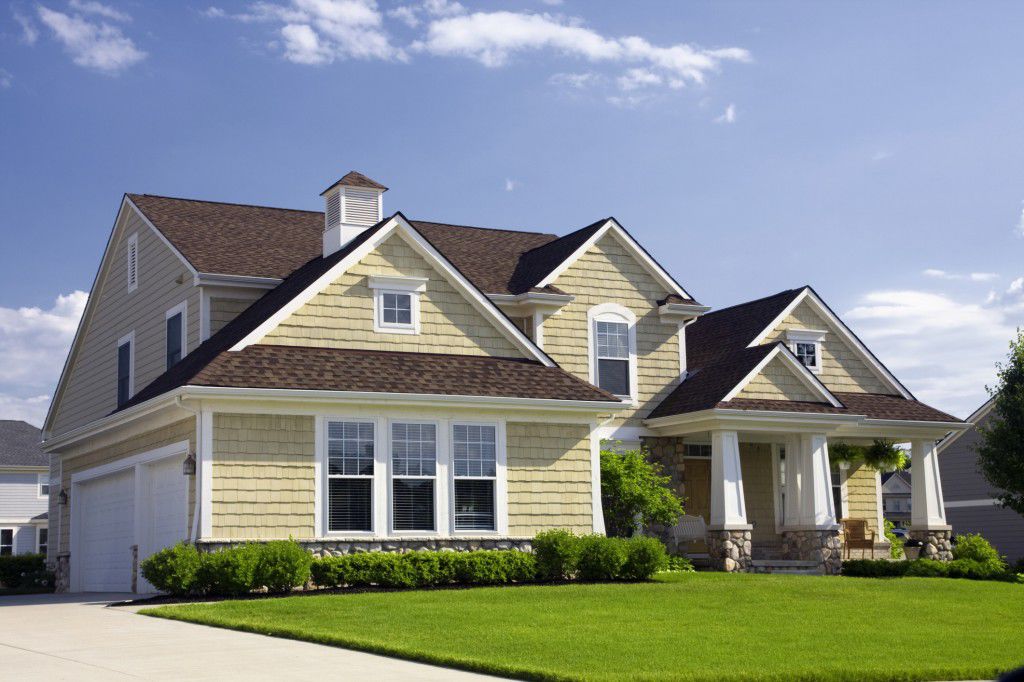 Home invasion can affect anyone, anywhere, at any time. It doesn't matter how old, young, or educated. Lucy Rogers, a school teacher in Sully, was an example of this last year.
"I heard a crash around 10 that night and I went to look out the window to see what it was," she said. "I saw a strange group of men driving away in a van carrying my neighbor's stuff … it's pretty scary when stuff like that occurs near you."
While the robbers were eventually caught and detained, Rogers said, she raised a larger point: there should be a way for her and her family to feel safe again in their neighborhood.
While some robbers choose victims at random, that isn't always necessarily true. In a NBC Los Angeles news story from 2015, it was stated that "robbers track the victim and the valuables they keep in their home." This has become somewhat of a science, experts say. Would-be burglars watch when potential victims leave for work in the morning, when they come home, when they go to sleep, and how often they leave to go out.
While the number of overall home invasions dropped from 2016 to 2017, there were still over 700 in Fairfax County last year, per FCPS records. That means there were on average at least two known burglaries in the county of Fairfax. The majority of the offenses occurred around the Mount Vernon, Sully, and Springfield-Franconia areas.
Fairfax County may be considered one of the safer area's in Virginia, but there are those like Rogers who worry about invaders targeting them. That's where Ooma comes in.
Ooma, a telecommunications company based in California, wants to create a technologically advanced home system aimed at protecting 21st century families. Thad White, vice president of product management at Ooma, believes that all homeowners need to have a security system for the modern era.
"It's imperative that homeowners and renters alike have a system to protect themselves," he said.
Allowing customers to choose the number of sensors that they want to install, the Ooma system provides 11 dialing, automatic arming and disarming based on your GPS location, and includes phone service.
In a world with even more technology, home security sales have correspondingly risen from 3.92 billion in 2012 to 4.69 billion in 2017, per statista.com.
Ooma is looking to capitalize on this trend, as they attempt to make home security affordable and accessible to all. The Butterfly Camera, a device that alerts homeowners when a face that isn't recognized approaches theri home, is the company's most expensive product but is still under $200.
Thad White firmly believes that this company will continue to grow and be available to everyone, including families in Fairfax County.
"We're supplying customers with a system that fits these goals and their lifestyle," he said. "And that's the future, in contrast to current home security offerings to which you have to adapt or tailor your lifestyle.
www.fairfaxtimes.com