Click here to view original web page at www.baytoday.ca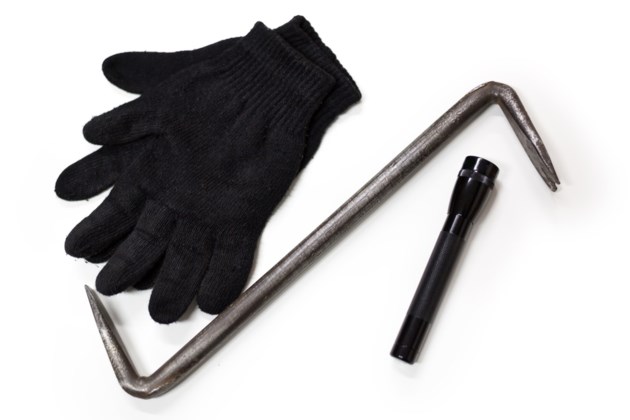 Tues. July 10- 10-2pm-Coding for Kids at 250 Clark with Science North bluecoats. Kids aged 7-12 years. Come build and program your own robot. Free. Advance sign up at 724-2813
Thurs. July 19- 6pm- Home Security Night at 250 Clark-lots of vendors, including OPP and Crime Stoppers. Free. Come learn how you can better protect your cottage or home. Bar-b-que meal available for purchase.
Tuesday July 17- 12noon- Summer Yoga in the Park at Memorial Park with Cathy Rowe. Free, but donation to Powassan Food Bank is appreciated. Bring yoga mat and water bottle.
Tuesday July 17- 6-7pm- Kids' Ball Hockey at 250 Clark. Weekly. Advance sign up at municipal office mandatory.
Tues July 17-Thurs July 19- 9-12noon- Kids' Art Camp at 250 Clark- with Sandra Reed. Advance sign up by calling the Powassan municipal office. 724-2813
Sat. July 28- 6-10pm- Country and Western Night at 250 Clark. Wear your dancing boots- line dancing lessons start at 6pm. Live music with Elyse Saunders and her band at 7pm. $10. Cash bar. Dancing. A 19+ event.
www.baytoday.ca