Click here to view original web page at santamariatimes.com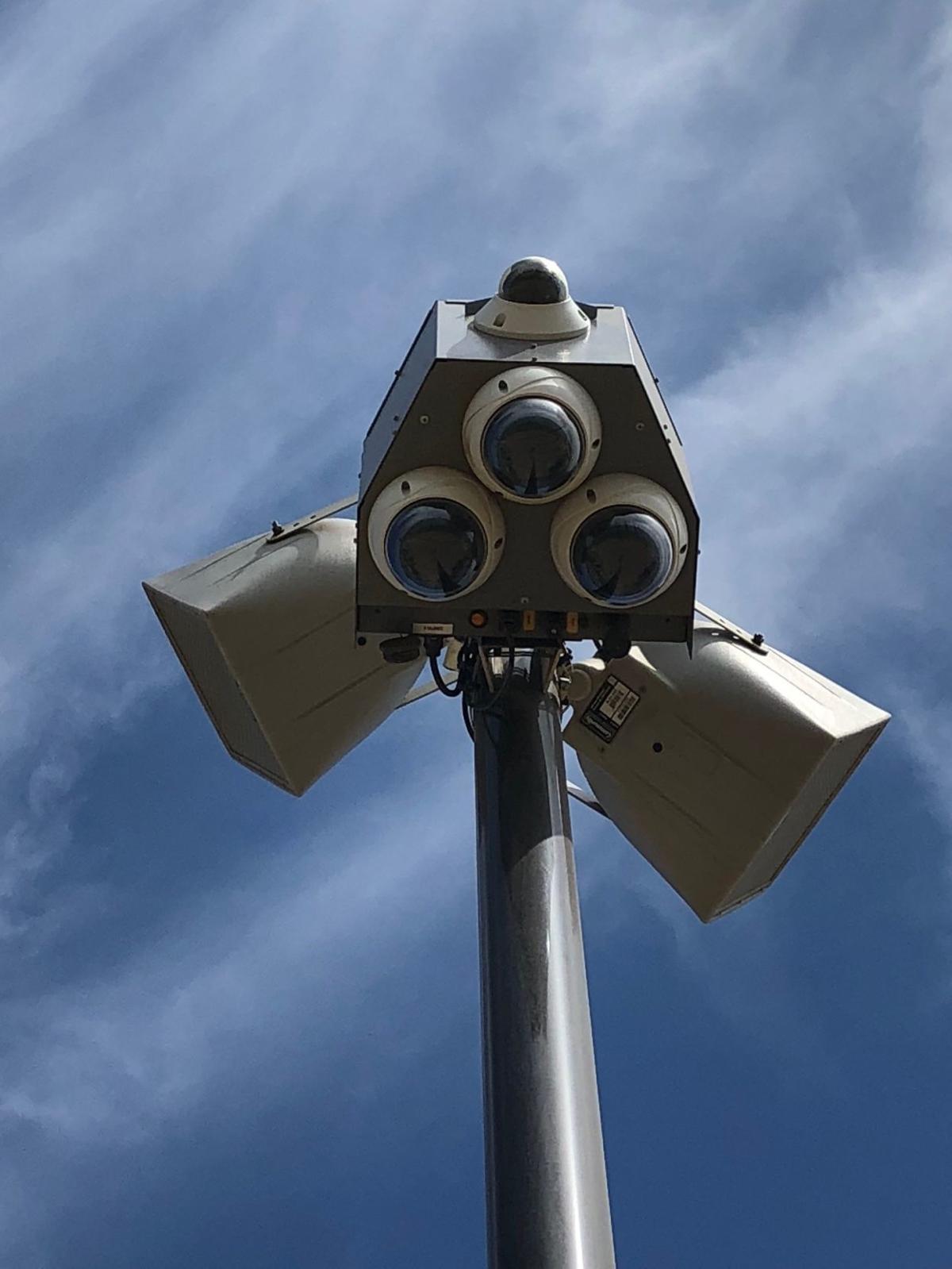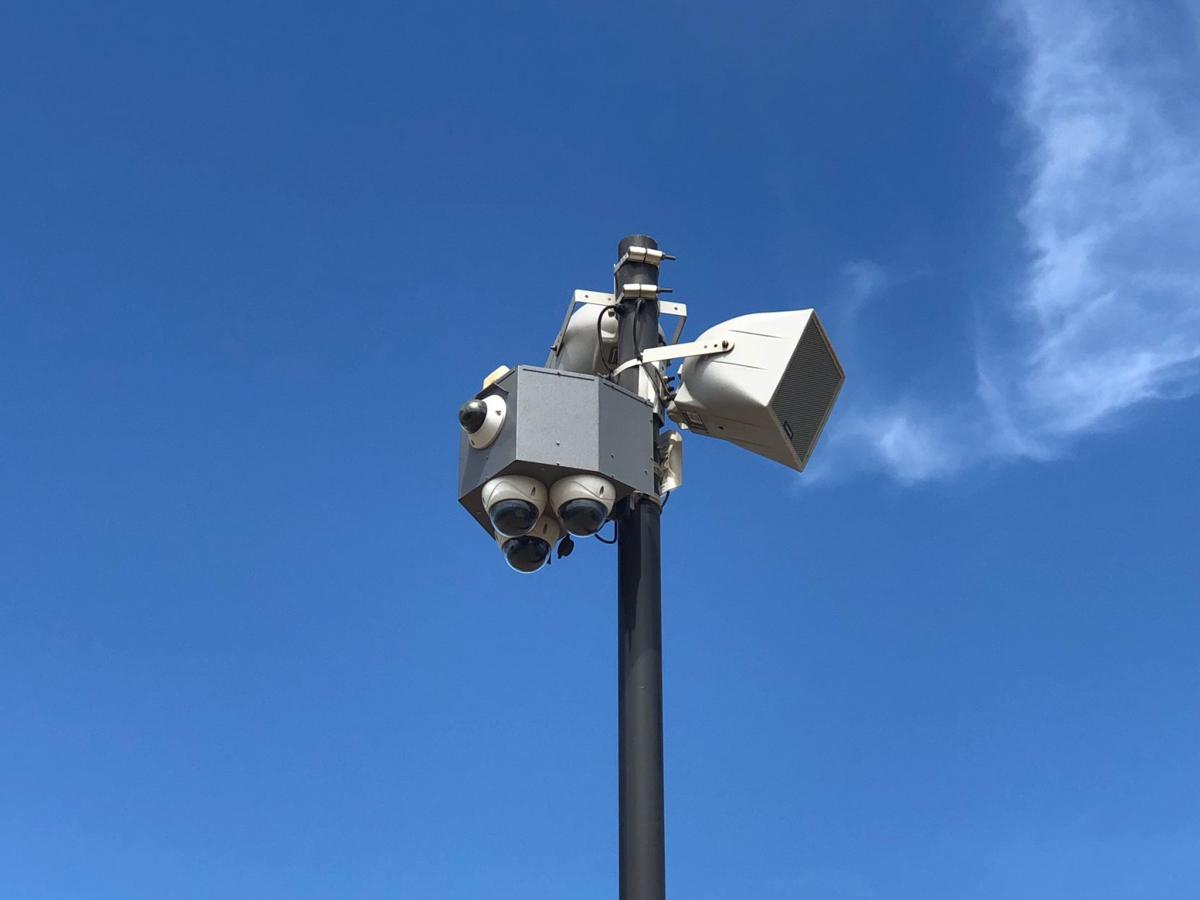 To expedite investigations, Santa Maria Police is rolling out a new surveillance registry program Friday, working closely with community members who may find evidence associated with crimes on their own home security cameras.
The goal of the new camera registry system is to build a "citywide neighborhood watch," said Santa Maria Police Lt. Russ Mengel, allowing officers to streamline investigations by pinpointing properties with running cameras near the crime scene.
The new system will allow people to register information about their private surveillance systems, including details about the location of their cameras, whether the location is a home or business, street address and how long the system can store a recording. All the information will be kept private, according to Mengel.
When detectives respond to a crime, they can check the registry, look up the systems in the area, contact the owners and ask if their cameras caught any activity at a specific time. Detectives then will retrieve the footage and review it for evidence, whether it captures a suspect or associated vehicle.
"Hopefully people want to help, and we can expand the database of different camera systems located around the city so we can cut recovery time of evidence and investigation by half," he said, adding that the agency hopes to have up to 100 homes on the registry.
Registration forms can be picked up at the Santa Maria Police Department, located at 1111 Betteravia Road. City officials also are launching a new online database registry, which will go live Wednesday.
Cameras play role in recent arrests
Last week, four suspects accused in connection to a string of crimes -- two robberies and an attempted murder -- were caught quickly within an eight-hour period, thanks to a combination of private surveillance footage from local businesses and homes around town.
Just before 11 a.m. Aug. 21, Santa Maria Police responded to Battles Road and Western Avenue, where they found a man who had sustained multiple gunshot wounds. The suspects fled the scene prior to police arrival, but they were described as two Hispanic males driving a four-door Toyota.
A few hours later, two individuals were allegedly robbed at separate times -- one on the east side at 4:56 p.m. and one near Oakley Park at 5:20 p.m., according to police. All three incidents reportedly involved a vehicle with the same description, which offers spotted after the second robbery, occupied by four men in the area of Donovan Road and Lynne Drive.
The suspects fled on foot but were quickly nabbed at about 7 p.m. Aug. 21. Christian Ambriz, 20, and Luis Ruben, 23, along with two unnamed juveniles, were arrested and booked on robbery and gang enhancement charges.
Prior to the arrests, Mengel said detectives checked the pod cameras installed around the city in their search of a vehicle that matched the Toyota's description, and spied the alleged getaway car.
Fortunately, the city's pod cameras, located at Buena Vista and Oakley parks, caught a sighting of the car. Two more private cameras -- one belonging to a gas station on Blosser Road and another at a residential area near Pioneer Valley High School -- also caught the Toyota on their surveillance systems, Mengel said.
The city's 30 blue-light pod cameras set up around town were expensive to purchase -- just under $10,000 each -- but a public registry will speed up arrests and eliminate the need to buy anymore pods, Mengel said.
santamariatimes.com