Click here to view original web page at www.news4jax.com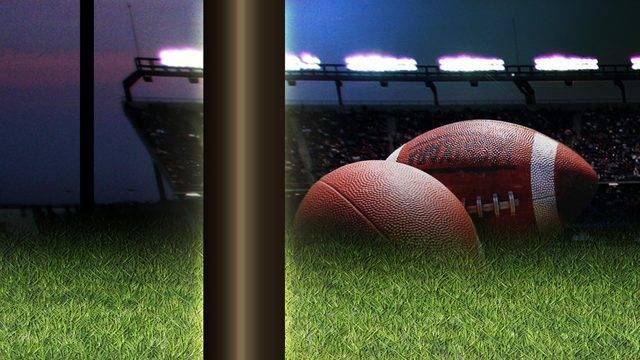 PUTNAM COUNTY, Fla. - There will be heightened security at all home football games for Crescent City, Interlachen and Palatka high schools, the Putnam County School District and the Putnam County Sheriff's Office announced Wednesday in a joint news release.
County officials said the increase in security is not due to any specific threat, but is 'in response to increased national and regional violence at high school and college football games."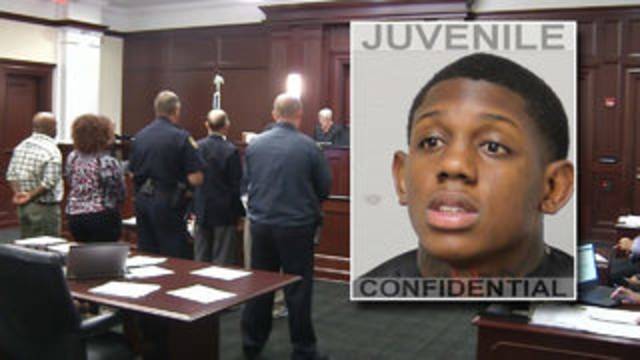 The announcement comes after a 19-year-old man was killed and two high school students were wounded in a shooting Friday night after a high school football game in Jacksonville.
Putnam County officials said there are no current plans to restrict what bags or purses people can carry into the high school stadiums, however, law enforcement can still search any bag carried onto school property.
No other changes to game day procedures are anticipated.
"We will continue to monitor and make any other changes necessary to maintain the safety of those who support our teams," the news release said. "We thank everyone for their continued support of our high school athletic programs and as we continue to provide the safest atmosphere for our student-athletes, students, parents, staff and fans"
Copyright 2018 by WJXT News4Jax - All rights reserved.
www.news4jax.com