Click here to view original web page at www.theregister.co.uk
Cold-calling home security firms slammed in watchdog's cooler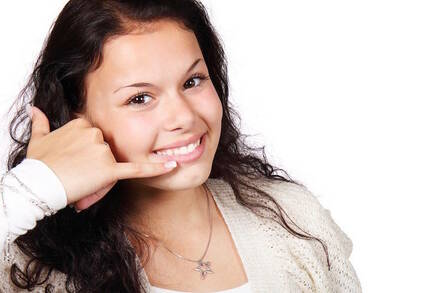 The UK's data watchdog has slapped a £220,000 fine on two firms that collectively made hundreds of thousands of nuisance calls to flog home security services.
Middlesborough-based biz ACT Response Ltd and Secure Home Systems, nestled in the West Midlands, made 580,802 calls to people who were registered with the Telephone Preference Service (TPS).
This is in breach of the rules on electronic marketing, the Privacy and Electronic Communications Regulations, so the Information Commissioner's Office (ICO) gave them a pre-Christmas penalty.
"These fines should set alarm bells ringing and deter marketing companies across all sectors that are contacting people without their consent," said ICO group enforcement manager Andy Curry.
"The TPS is there for a reason – to protect people's privacy and ensure that marketing companies obey the law. Marketing companies failing to take the basic step of checking TPS can expect robust enforcement."
ACT Response was the worst offender of the two, making almost 500,000 calls to TPS subscribers between January 2017 and February 2018 – of a total 610,000 unsolicited calls made during that time.
According to the ICO, ACT was well aware of the TPS: its call script included a section on how to handle callers with someone who is on the register.
One person who complained about ACT Response reported that the caller had claimed "some numbers slip through the net" when told they were on the TPS.
However, as the ICO pointed out, the company should have screened the data against the register – and fined it £140,000 for the breach.
Secure Home Systems, meanwhile, made a relatively paltry 84,347 calls to TPS subscribers between 1 September and 31 December 2017.
Complaints soon rolled in, with one complainant saying that the caller "wasn't bothered" about the fact they were registered with the TPS, responding that Secure Home Systems buys "lists in and it's up to the list supplier to vet TPS issues".
Again, the ICO said the company should have screened the numbers against the TPS – even if they had been bought from a third party – and issued an £80,000 penalty.
Both businesses can get a 20 per cent reduction if they pay by 28 November. ®
www.theregister.co.uk