Click here to view original web page at www.myleaderpaper.com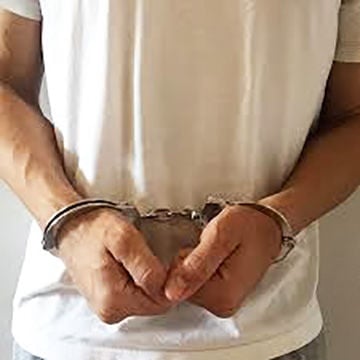 A 29-year-old Eureka man was arrested for allegedly shooting a BB gun at a neighbor's home in the 700 block of Hilltop Terrace Drive, causing more than $1,400 in damage. The incident was the latest in an ongoing dispute between the neighbors, Eureka Police reported.
Police were called to the subdivision at about 12:45 p.m. Oct. 11, and the victim, a 35-year-old woman, told officers the 29-year-old man had damaged her home and surveillance camera at about 4 p.m. Sept. 4 by shooting a BB gun at them, the report said.
The man allegedly could be seen on surveillance footage sitting on his porch and firing the BB gun at the home, hitting the house's siding and camera. The damage to the siding was estimated at $1,256 and the damage to the camera at $200, according to the report.
The man was arrested, booked and was issued a summons to appear in Eureka Municipal Court for a property damage, Capt. David Wilson said.
Wilson said Eureka Police had been called to Hilltop Terrace Drive on multiple occasions for previous incidents between the neighbors.
www.myleaderpaper.com