Click here to view original web page at www.independent.co.uk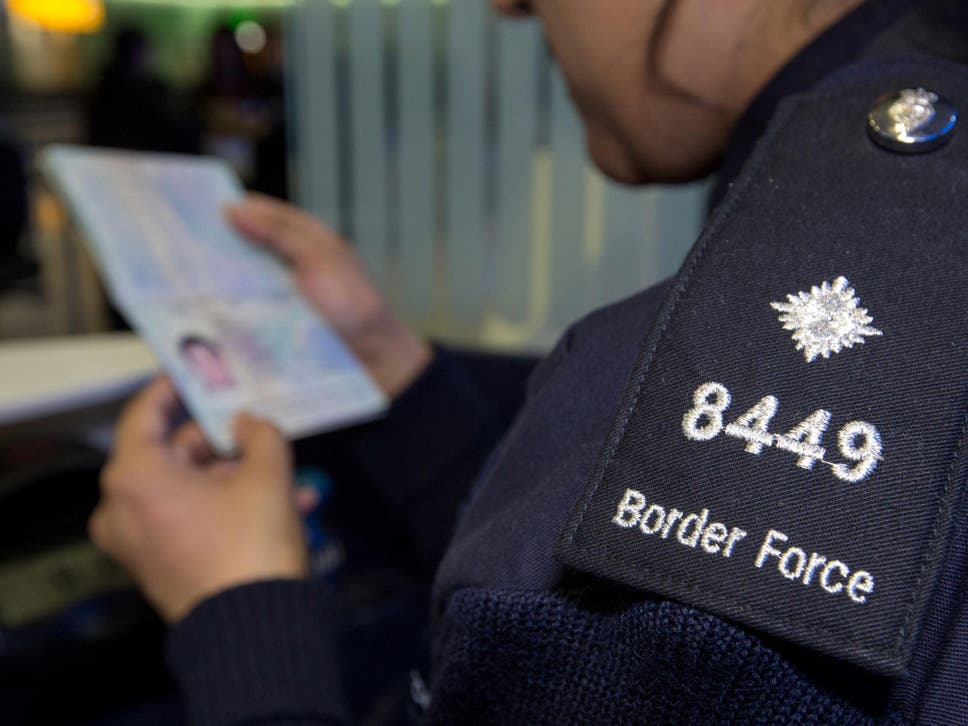 Home Office officials are "not being straight" with MPs over the security implications of no-deal Brexit, Yvette Cooper has said.
In heated scenes at the Home Affairs Committee, the Labour chair repeatedly asked what information the Border Force will lose if the UK is excluded from the Schengen Information System (SIS II) database in March.
The database, which contains details of terrorists, criminals, missing people and objects, is currently checked by British police officers, border and immigration officials 1.4 million times every day.
Paul Lincoln, director general of the Border Force said that without SIS II, officers would be checking "different information" on people arriving at the UK's border.
He repeated the home secretary's wording that the situation would be "sub-optimal" but would not give details of what could be lost when pressed.
"I don't understand your reluctance on this, are we going to lose significant intelligence information and if so, on what scale?" Ms Cooper said.
"Surely parliament has the right to know…whether or not there is going to be less security information available to our Border Force officers when making a decision about whether or not to let somebody in the country."
Mr Lincoln said he could come back to the Home Affairs Committee with more information, adding: "We are doing all that we can to mitigate the disruption."
Shona Dunn, second permanent secretary at the Home Office, said discussions on intelligence sharing were ongoing with Interpol and other bodies.
When asked precisely what systems the UK would use instead of SIS II she replied: "It's extremely difficult for us to say at this point."
Ms Cooper pointed out that there was only five months until Britain leaves the EU and added: "It is really hard to have any confidence in your processes of contingency planning for no-deal if you don't know, as a basic question, what the scale of security downgrade is.
If you are going to have to find this information through other routes or do additional checks, you're going to have to need extra staff.
"How are you going to reassure the British public that borders are not going to become less secure as a result of no-deal?"
Ms Dunn repeated that there would be a "range of mitigations" and that it "depends on the circumstances" whether officials will be left with more or less security information on people arriving in the UK.
Ms Cooper told the panel: "You're not being straight with us, and I really think at this stage in the process when parliament is going to have to make some decisions about whether there is no-deal or not, I think you really have an obligation to be straight with us about what the security issues are."
The Independent has launched its #FinalSay campaign to demand that voters are given a voice on the final Brexit deal.

Sign our petition here
www.independent.co.uk